Superman Saves A Home From Foreclosure
Imagine strking gold just as you are about to lose your home. What a great story.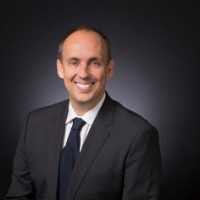 Meet Our Director of Sales: Mike Rohrig We're beyond excited to have Mike Rohrig on Team Beltran as our Director of Sales. In this role, Mike works with our team members to raise the bar even high....